Tea Ceremony & Shukkeien Garden: Delve into Hiroshima's History in Kimono
Hiroshima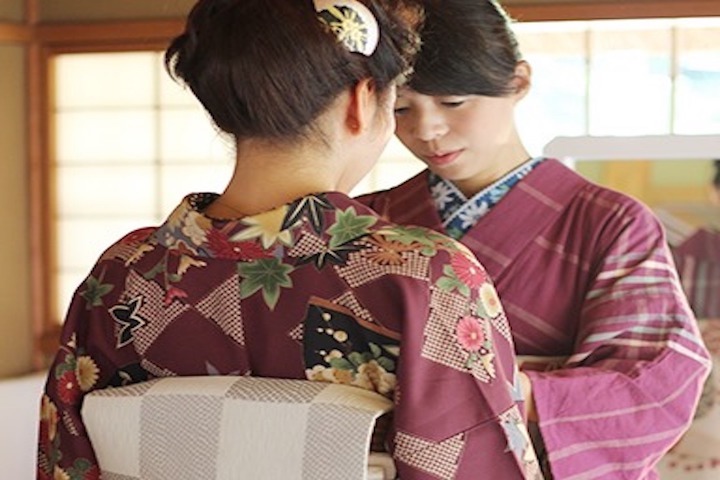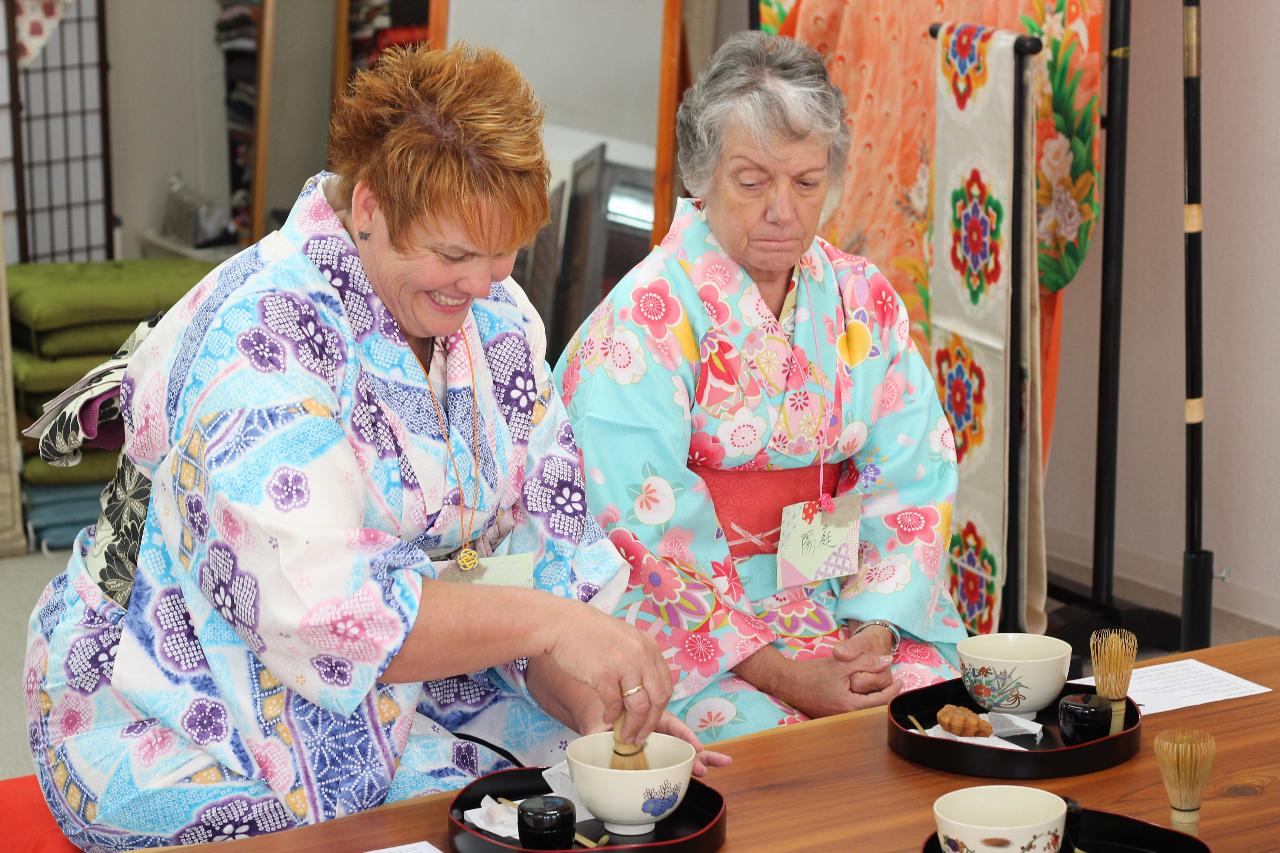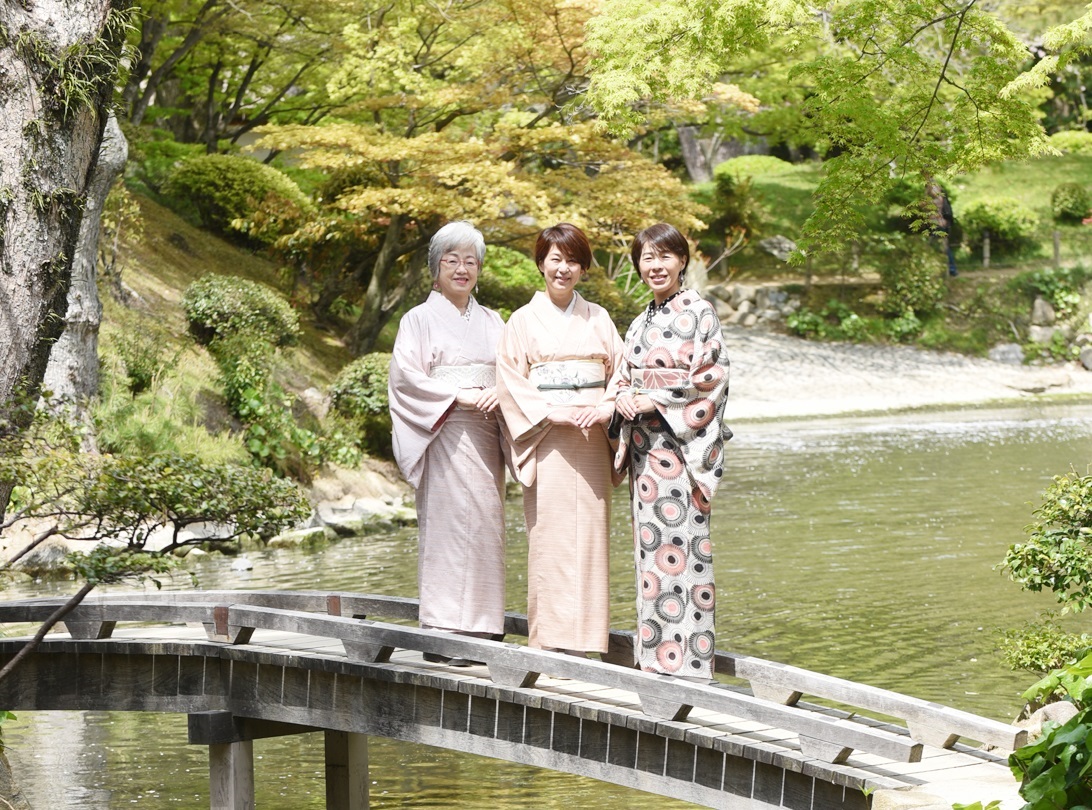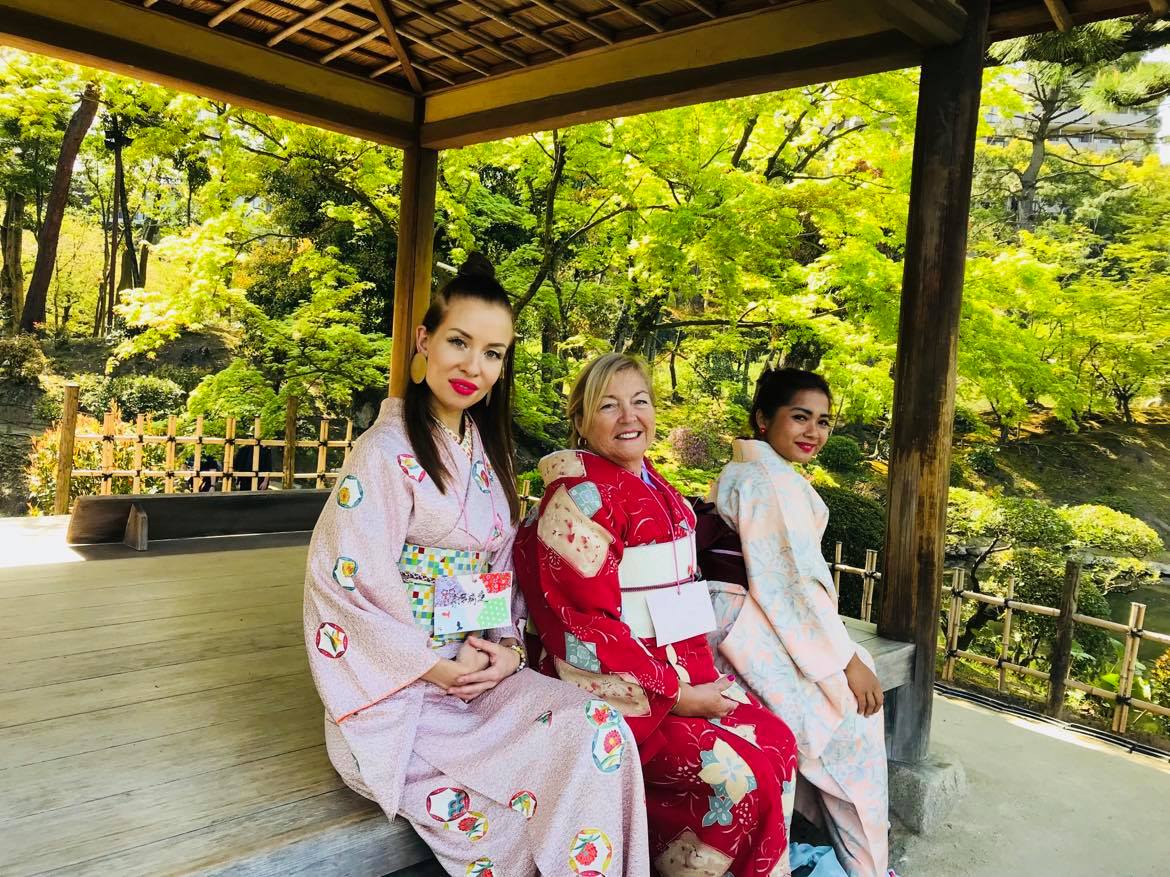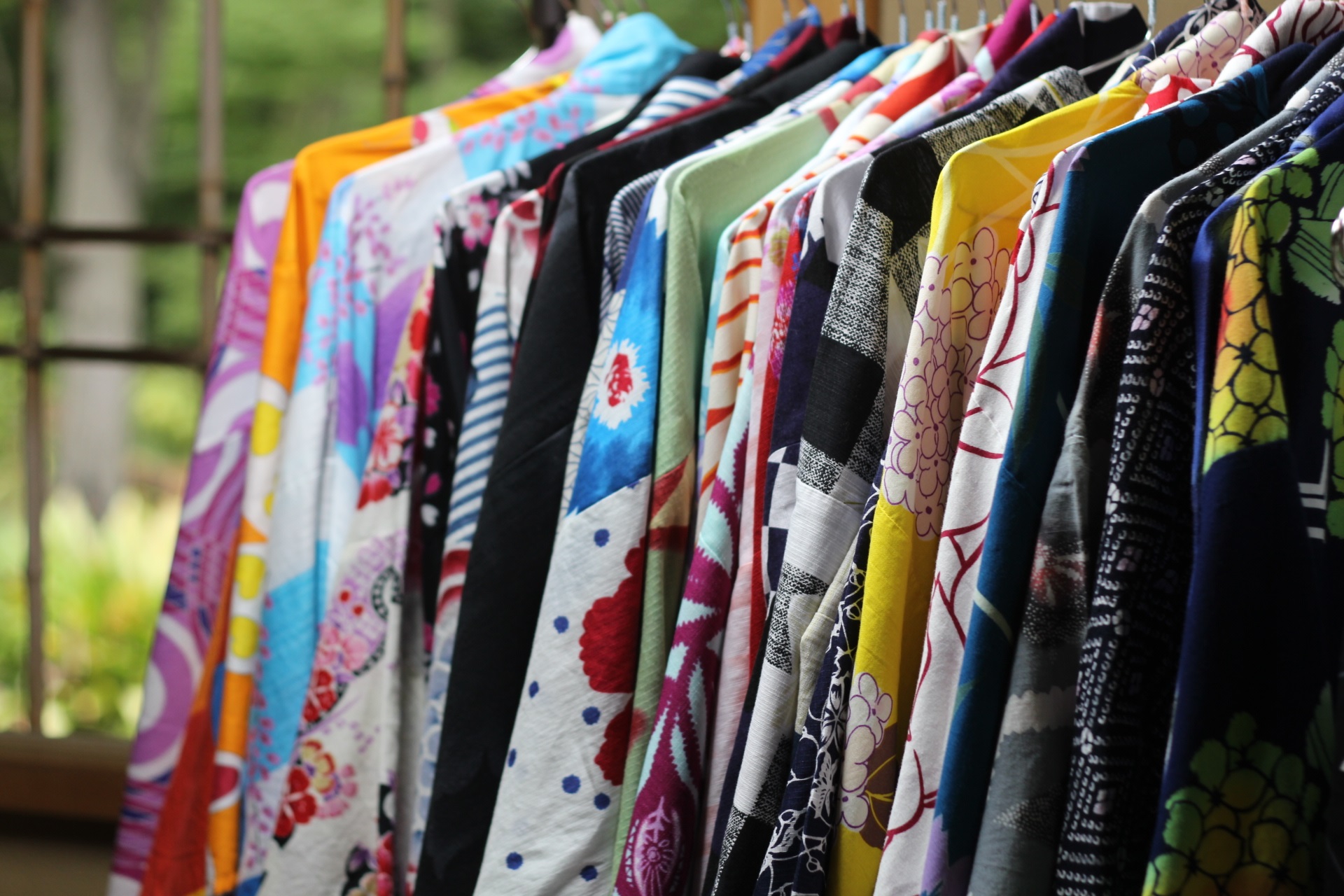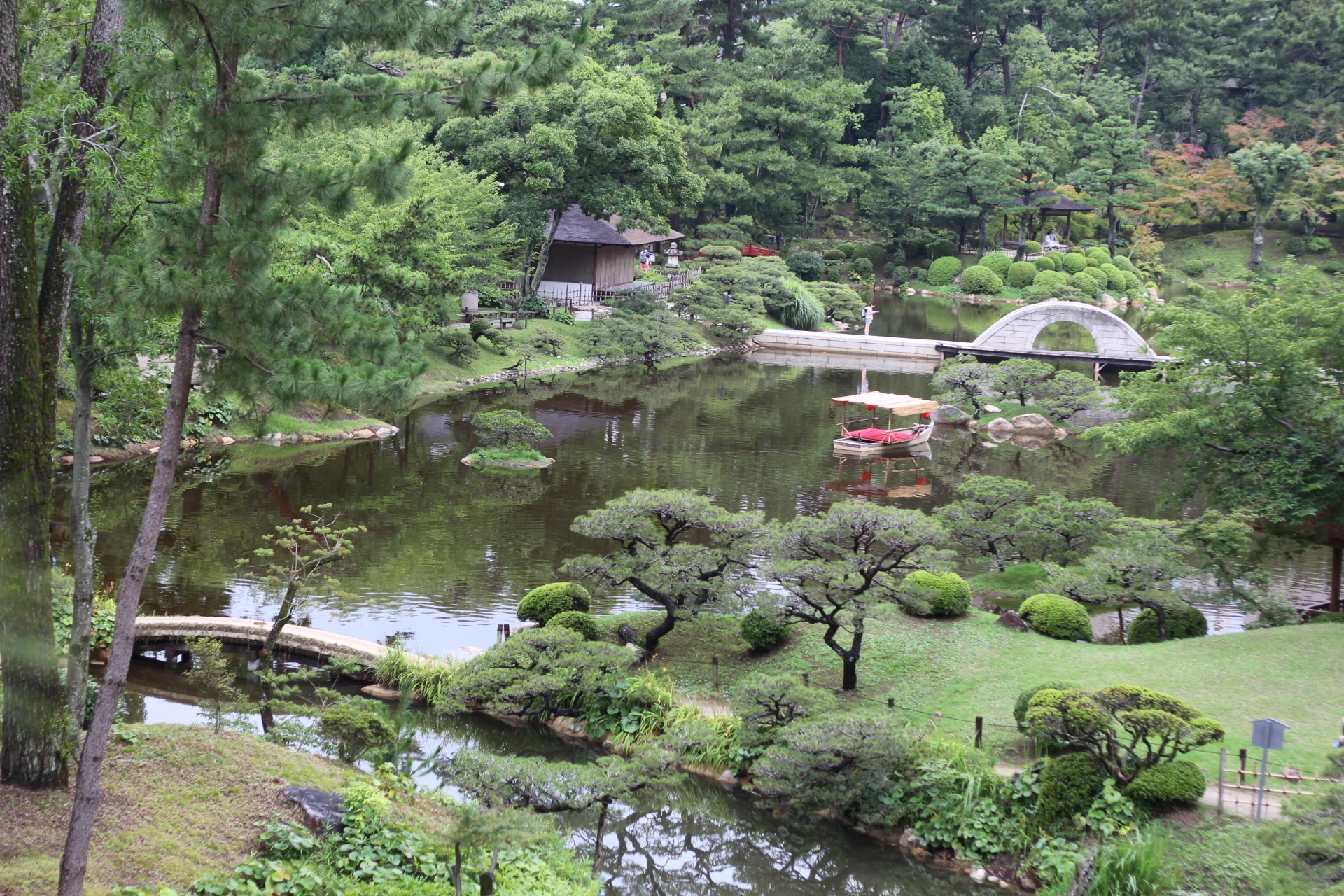 ¥6,400
Duration: 3 Hour(s) (approx.)

Location:広島市, 広島県

Product code:EN-HSM-4011-40111
【OUTLINE】
Experience a Japanese cultural activity while dressed in kimono! After your experience, stroll around Shukkeien Garden in your kimono. This garden is one of the top of 100 historic gardens in Japan. You also have the option to explore Hiroshima Castle. Experience a Japanese garden and a castle that were created in the time of the samurai and still stand today, even after the atomic bombing.

【HIGHLIGHTS】
After changing into a kimono, we will learn Japanese-style artistic movement through the tea ceremony.

This is a special experience of wearing a kimono with a seasonal pattern made from comfortable silk material.
The tea ceremony experience is a Japanese cultural experience where experts from the Omotesenke school, which originated from Sen no Rikyu, teach about their way of tea.
Shukkeien, a Japanese garden in downtown Hiroshima, has the image of the Seto Inland Sea and you can travel back in time to the samurai era.
After learning about the heart of the Japanese, you will look more beautiful wearing a kimono in the Japanese garden.
【SCHEDULE】
Arrival→Change into kimono→Japanese cultural experience→Stroll around Shukkeien Garden or Hiroshima in kimono→Go back and change clothes→End
【DETAILS】
After arriving, choose your favorite kimono from more than 100 styles. Our staff will help you get dressed.
(Real silk kimono in fall, winter, and spring, and traditional cotton yukata in summer.)

①Tea ceremony experience: Learn to make tea and have a relaxing break. You will also learn the behaviors and manners for a tatami room.

②Furoshiki We will show you the appeal of furoshiki, which can be used in a variety of ways, including gift wrapping and bottle wrapping. You can take the furoshiki home as a souvenir.
③Origami: Make folded paper cranes while learning about the culture and try to make a decorative paper envelope with figured paper that has many colors and designs. Origami cranes are special because they are used to pray for peace in various countries.
Option 1
After your Japanese culture experience ends, you can visit Shukkeien Garden in your kimono. As an option, staff or an English tour guide will show you around the garden.
Shukkeien Garden was created 400 years ago, during the time of the samurai. It's said that it contains in its landscape various scenes in shrunken form. You can admire various scenery, such as a tea house, a pond, a paddy field, mountains, a bamboo forest, a tea garden and a pergola. Even though the garden received serious damage from the atomic bombing, it has now recovered. Enjoy a Japanese garden brimming with history.

Option 2
After your Japanese culture experience ends, you can visit Hiroshima Castle by taking a guided taxi. (You need to pay for the taxi on the day of.) Enjoy Hiroshima castle while dressed in a kimono. Hiroshima castle is surrounded by a large moat where koi carps are swimming freely. Learn about the history of samurai clothing. From the top floor of the castle, you can see the beautiful scenery of Hiroshima as well as Miyajima island and the Atomic Bomb Dome.
After you finish, you will go back and change back into your clothes.

【THINGS TO NOTE】
Duration: 3 Hours (approx.)
Meeting Point:
Hiroshima Kimono Asobi Wanomanabiya
2F Sakata Bldg., 6-11, Nobori-cho, Naka-ku, Hiroshima-shi, Hiroshima
Access:
【On foot】 It takes about 15 minutes from Hiroshima Station and 20 minutes from the Atomic Bomb Dome.
【By Tram】
・ From Hiroshima Station, take the train bound for Hiroshima Electric Railway Miyajimaguchi and get off at Hatchobori Station. It is a 5 minutes walk from the tram stop towards Hakushima
・ From the Atomic Bomb Dome, take the train bound for Hiroshima Electric Railway Hiroshima Station and get off at Hatchobori Station. It is a minute walk from the tram stop towards Hakushima
① From the Hiroshima Electric Railway "Hatchobori" tram stop, turn left at the intersection. Proceed about 85m along the Hiroshima Hakushima Line.
② Turn right at the third corner. The third building on the left side of the pedestrian crossing is the Japanese school building.
【Taxi / Car】
About 4 minutes from Hiroshima Station, 10 minutes from the Atomic Bomb Dome
Language support:English, Japanese
Included:Kimono rental, Kimono dressing, Japanese cultural experience
※In the summer period you will wear a yukata
Excluded:The admission fee of Shukkeien Garden is not included in this cost. ( 260 yen / per adult, 100 yen / per child )
Clothes:We have a wide selection of kimono for you, so you can join the event in your own clothes.
Toilet : 〇(Western-style)
Other things to note:
・Due to constraints of the instructor and/or the facility where the event is held, there are times when your request is not met.
・A visit service is available. (If requested from a group with three or more persons, the experience can be held at their guest house or a facility they like.)
・Japanese persons are welcome to join the tour.


【HEALTH AND SAFETY MEASURES】
・Face masks required for travelers in public areas
・Face masks required for guides in public areas
・Face masks provided for travelers as needed
・Hand sanitizer available to travelers and staff
・Social distancing enforced throughout the experience
・Regularly sanitized high-traffic areas
・Gear/equipment sanitized between uses
・Regular temperature checks for staff
・Temperature checks for travelers upon arrival
・Contactless payments for gratuities and add-ons
【CANCELLATION POLICY】
7 to 4 days before the tour date 40% of the tour price
3 to 2 days before the tour date 60% of the tour price
The day before the tour date, On the day of the tour 100% of the tour price
※Right after the online settlement is made, a cancellation fee of 10% will be incurred in case of cancellation.
※The cancellation fee includes handling charges.