Feel the Water and Life of Hagiwara through The Sky Course
Gifu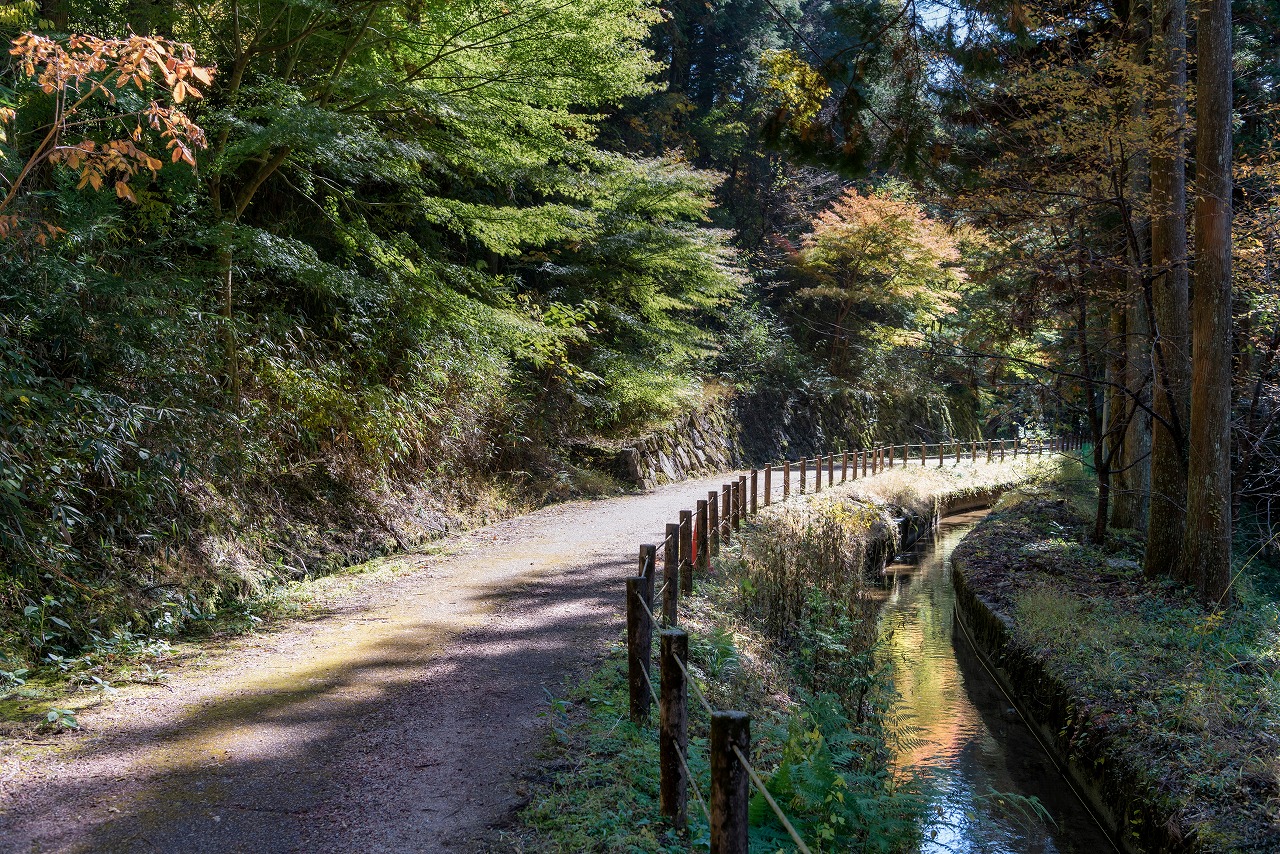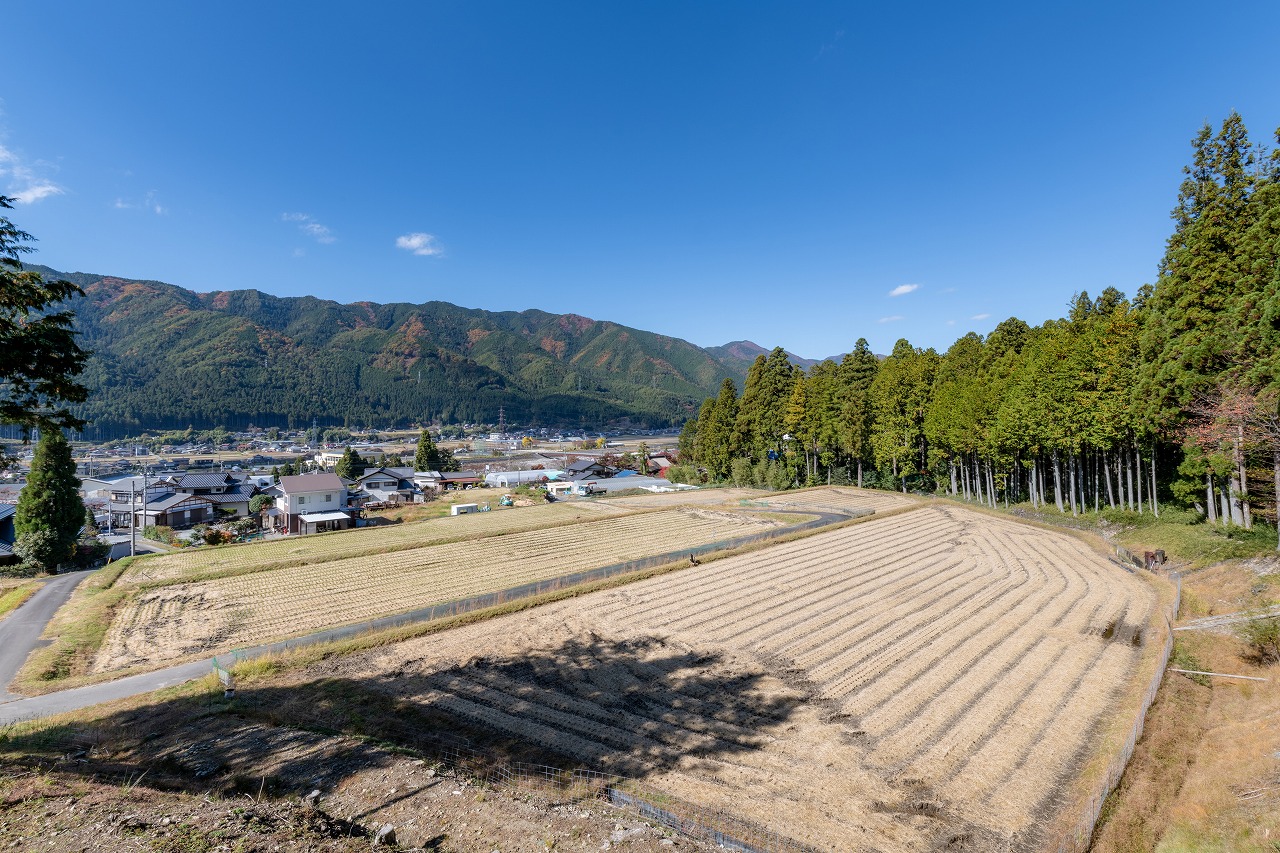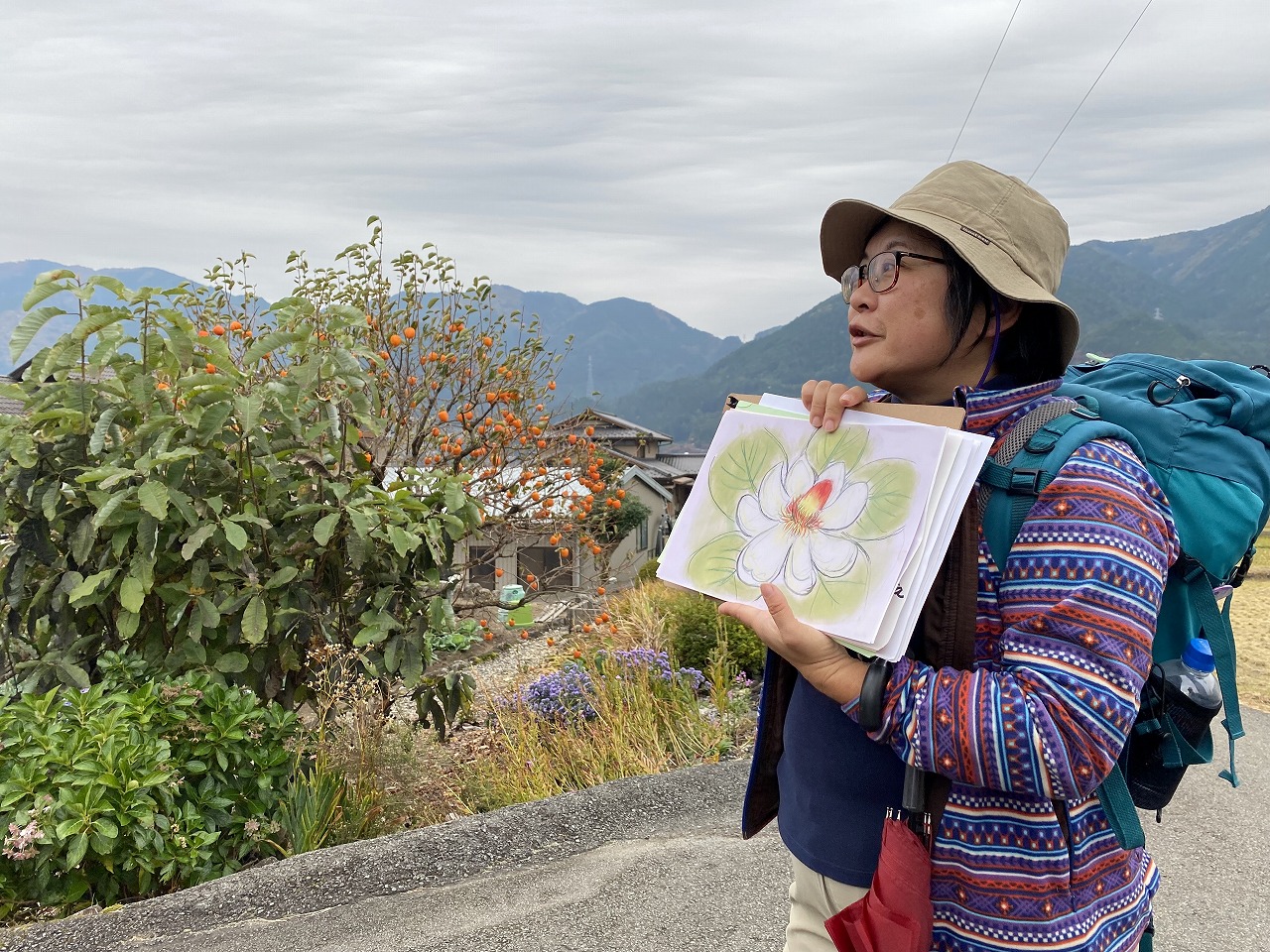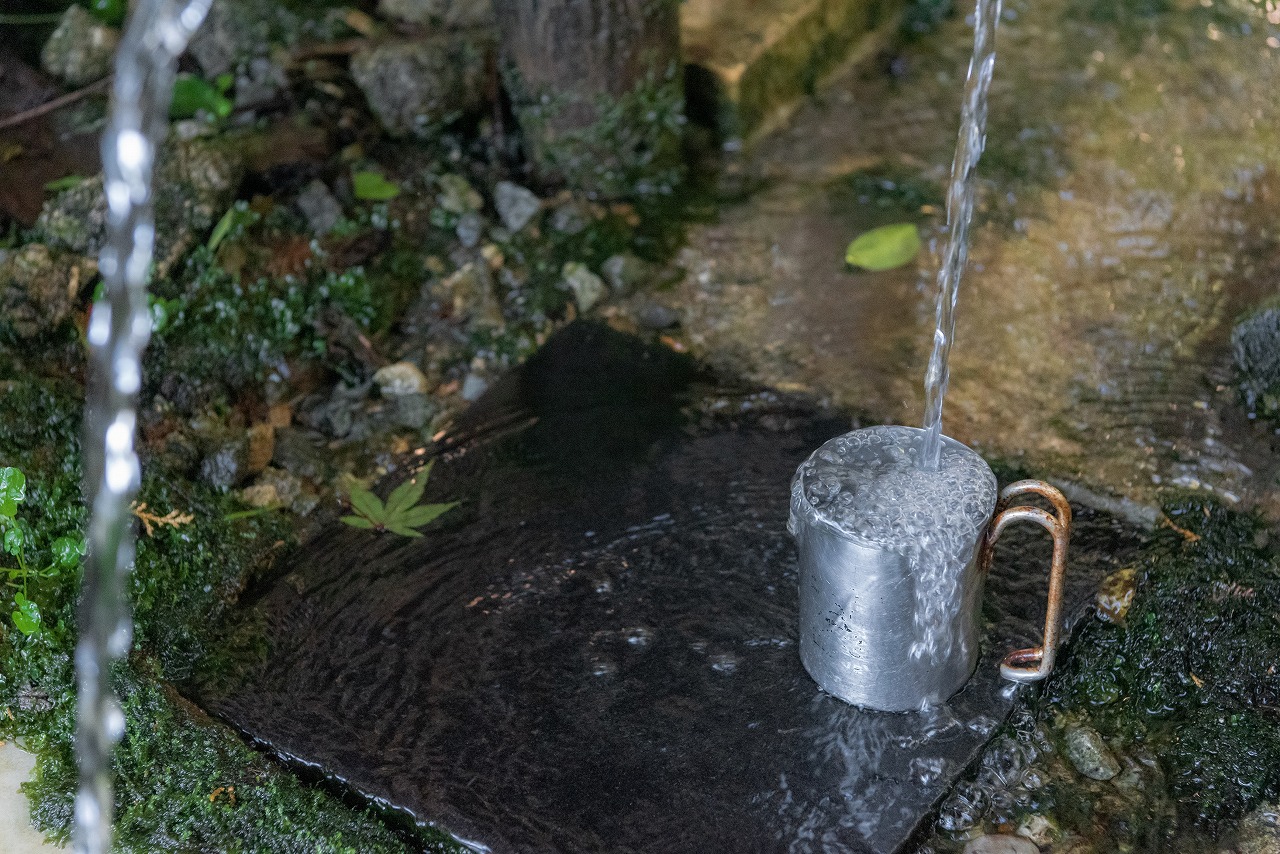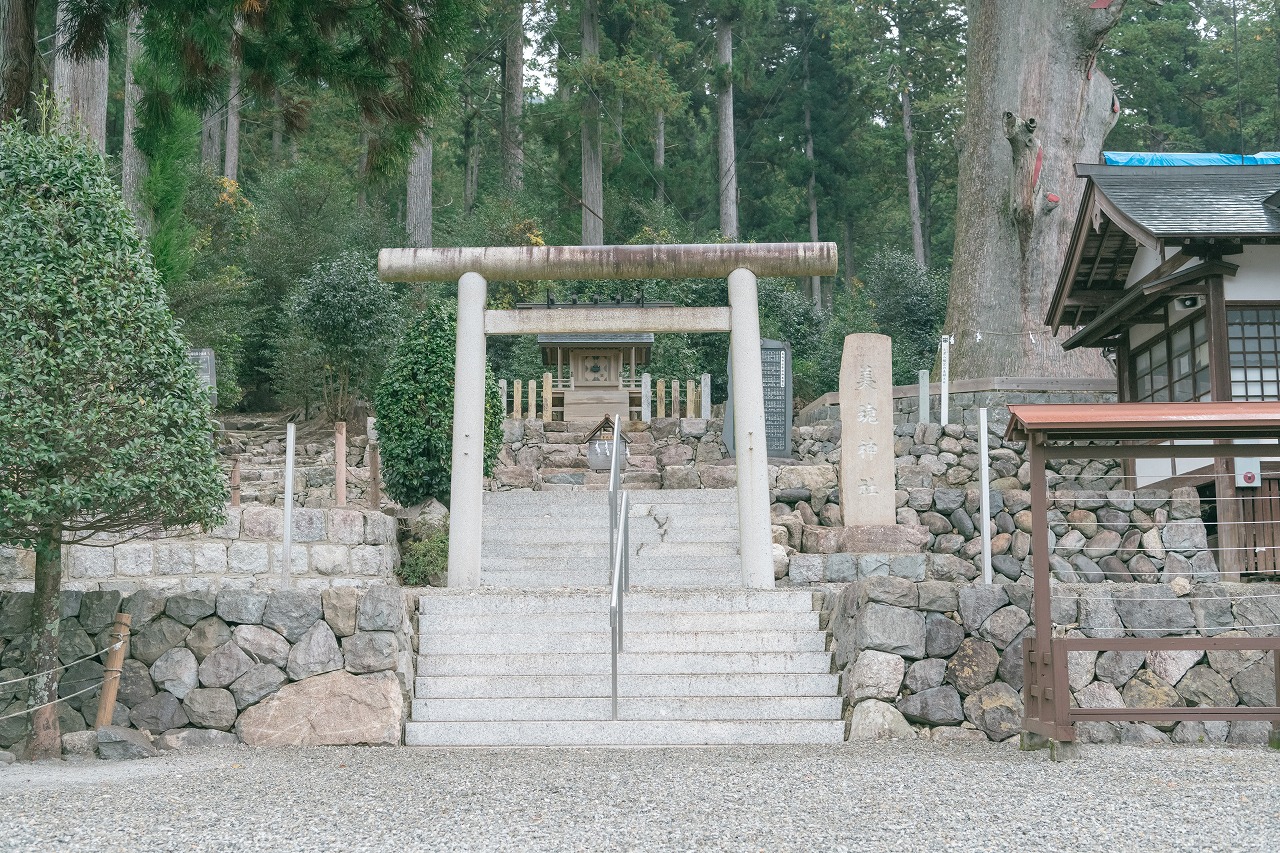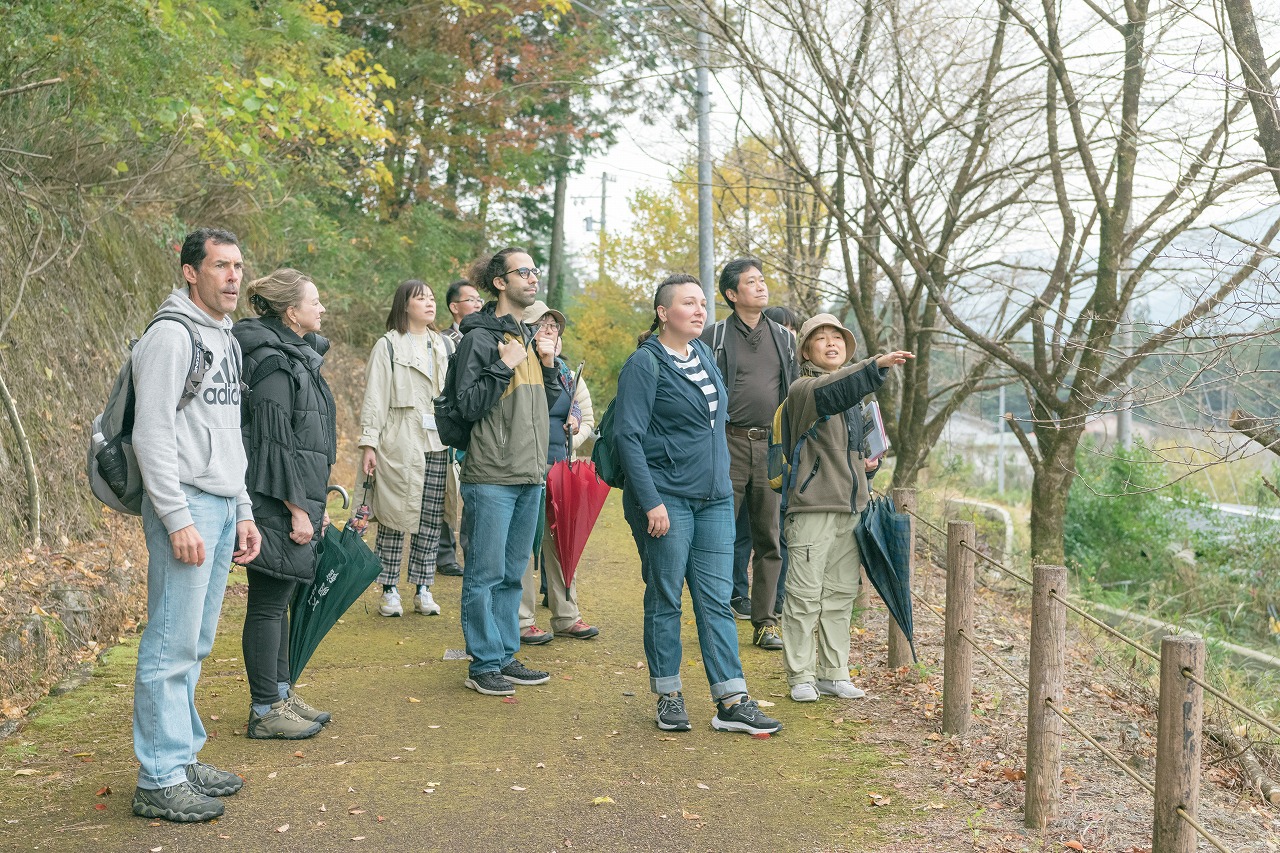 ¥7,300
Duration: 3 Hour(s) (approx.)

Location:Gero-shi, Gifu

Product code:EN-GIF-7267-72671
【STORY】
Hagiwara, a charming city with a wealth of gourmet food and warm locals next to Gero Onsen, developed as a post town on the Hida Highway. Hagiwara's food, such as sake, rice, miso, Japanese sweets, and livestock, was created from the abundant water that flows from nearby mountains such as Mt. Ontake and Mt. Gozen. It is a town surrounded by nature while being the center of life in Gero.
Plants and landscapes that are indispensable to Hagiwara's life are hidden on the road around the spots where the water that supports Hagiwara's delicious food springs. Discover the town next to the famous hot spring resort Gero Onsen, where the locals live a relaxed and prosperous life.
★Guide
Either a guide who was born and raised in Hagiwara or a guide who moved to the area because they like nature will guide you.
Both guides are full of love for Hagiwara, and will show you the charm of the city where you can spend a calm and relaxing time.
【HIGHLIGHTS】
A guide who loves local nature and culture will guide you. While listening to the story of Hagiwara's rich life, we will provide you with a relaxing experience.

Learn about the culture and lifestyle of Hagiwara by stopping by Kutsu Shrine in the middle of the course and taking a tour of the magnolia tree related to magnolia leaf miso.

Drink the fresh spring water that supports Hagiwara's delicious food.

【SCHEDULE】
[09:15] Meet at Hida Hagiwara Station
[09:30] Stroll along the Sky Course
◆Spots to check out
・Gozensui(Gozen‐Water)
・Suijin no mizu(Water of the Water God)
・Kutsu Hachiman Shrine
◆Landscape spots
・Overlooking view of the townscape of Hagiwara
・Two mountains that are the source of water for Gozensui and Mizukami(Water God)
◆Explanation from the guide
・Story of the magnolia leaf
・About water, life and food in Hagiwara
[12:30] Ends at Hida-Hagiwara Station"
【DETAILS】
After departing from Hida Hagiwara Station, we will guide you to the Tenku Course. The walk is about an 8km round trip along a well-maintained boardwalk.
First, taste the spring water "Gozensui" and start walking. Listen to explanations about nature and life in Hagiwara along the way. Once you reach the scenic spot where you can overlook Hagiwara, take a break at another spring water spot, "Suijin no mizu", and turn back.
On the way back, get off the boardwalk and cross the river to a place where you can view the stunning boardwalk you have walked so far and the two mountains that are the sources of two springs.
*We would like you to drink the delicious Hida Hagiwara spring water, so please bring your own reusable water bottle.
【THINGS TO NOTE】
Time:3 hours
Meeting point:JR Hida Hagiwara Station [MAP]
〒509-2517 Hagiwara, Hagiwara-cho,Gero-shi, Gifu

Access:10 minutes by train from JR Gero Station
Minimum number of participants:2 people

Language support:Japanese
Optional : English, Portuguese

Included:
・Guide

Excluded:Interpreter (optional)
Items to bring:
・Your own bottle or cup
・Raincoat
Clothes:Please come in comfortable clothes. Sneakers are not a problem as you will be walking on well-maintained paths. * We will walk about 8 km.
Free WI-FI:No
Toilet:Yes (Western-style)
Other things to note:The tour will be canceled in the event of a typhoon, heavy rain, or other events deemed dangerous. (To be determined in cases of light rain)


【HEALTH AND SAFETY MEASURES】
・Face masks required for travelers in public areas
・Face masks required for guides in public areas
・Face masks provided for travelers as needed
・Hand sanitizer available to travelers and staff
・Social distancing enforced throughout the experience
・Guides required to regularly wash hands
・Regular temperature checks for staff
・Temperature checks for travelers upon arrival


【CANCELLATION POLICY】
7 to 4 days before the tour date: 40% of the tour price
3 to 2 days before the tour date: 60% of the tour price
The day before the tour date, on the day of the tour: 100% of the tour price
※Right after the online settlement is made, a cancellation fee of 10% will be incurred in case of cancellation.
※The cancellation fee includes handling charges.