A Deep Look into Miyamoto Musashi and the Hosokawa Clan's Way of Life and Thinking
Kumamoto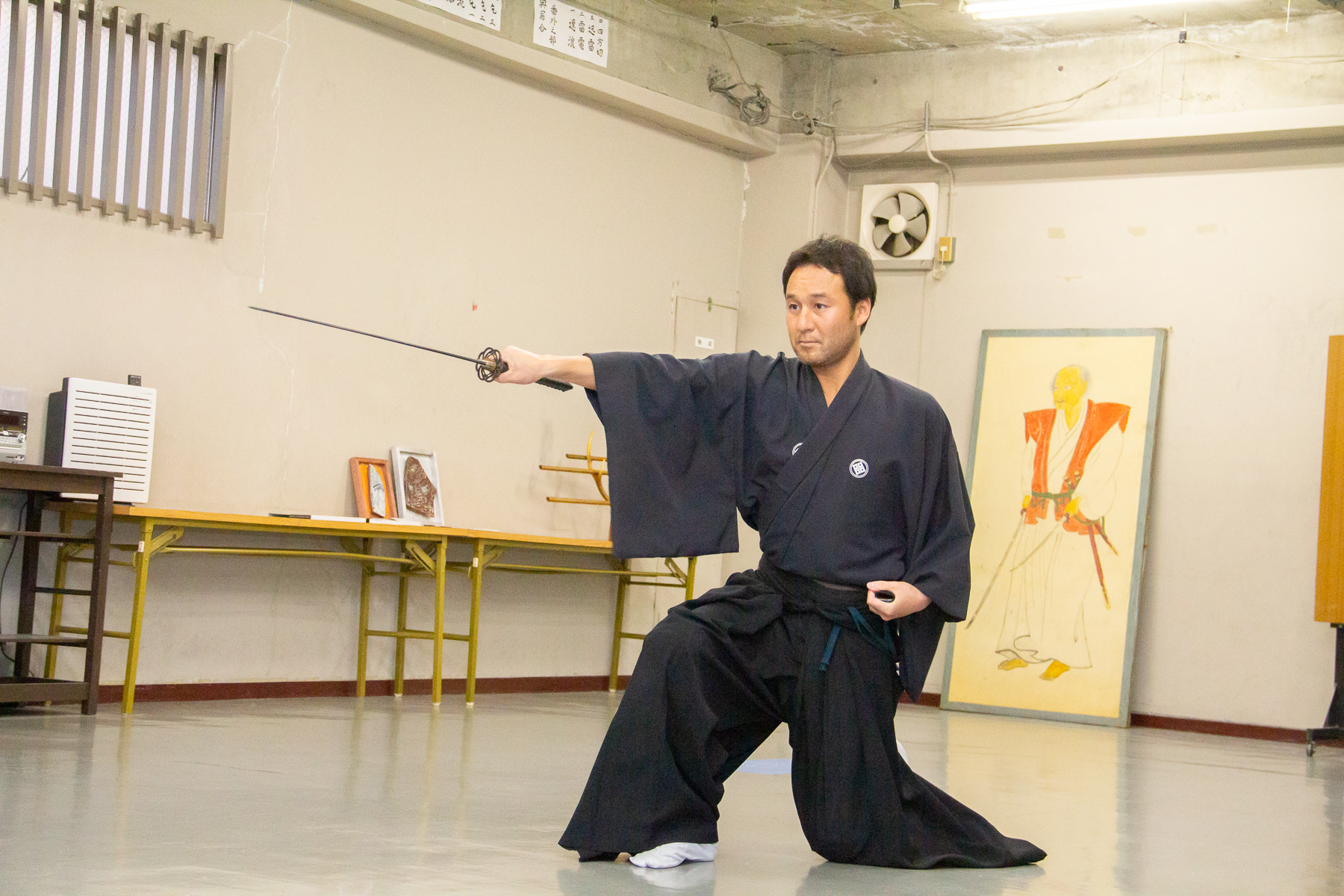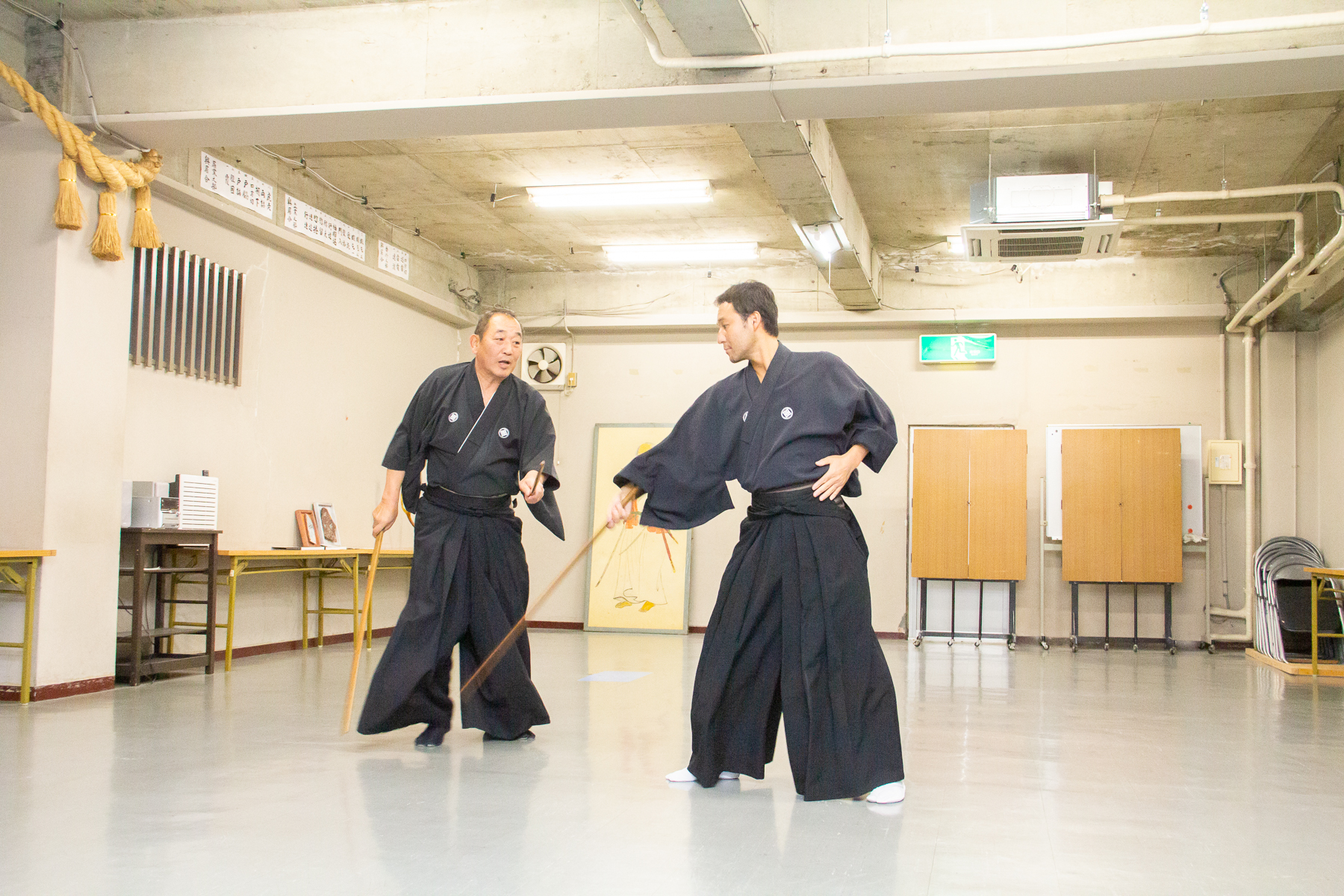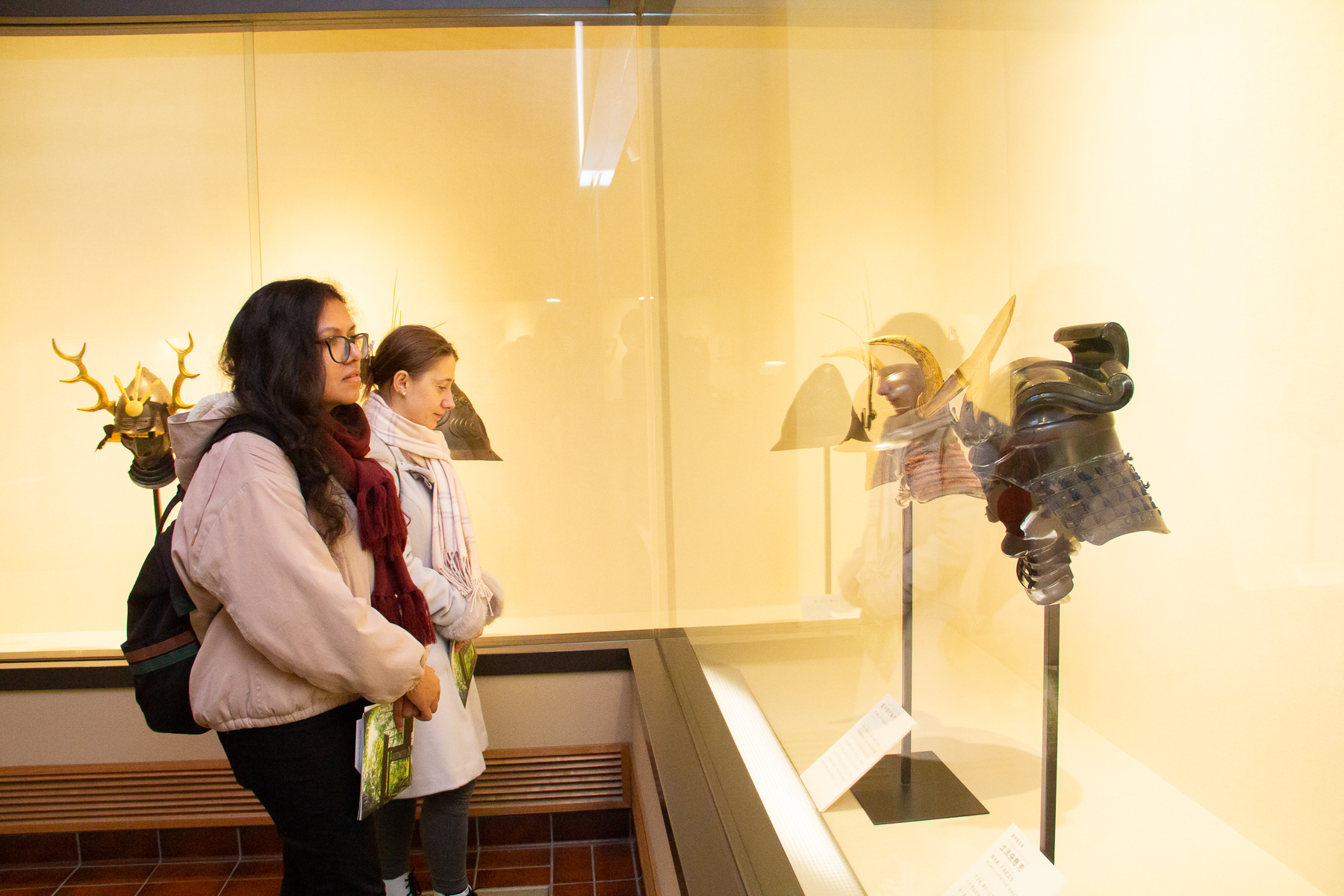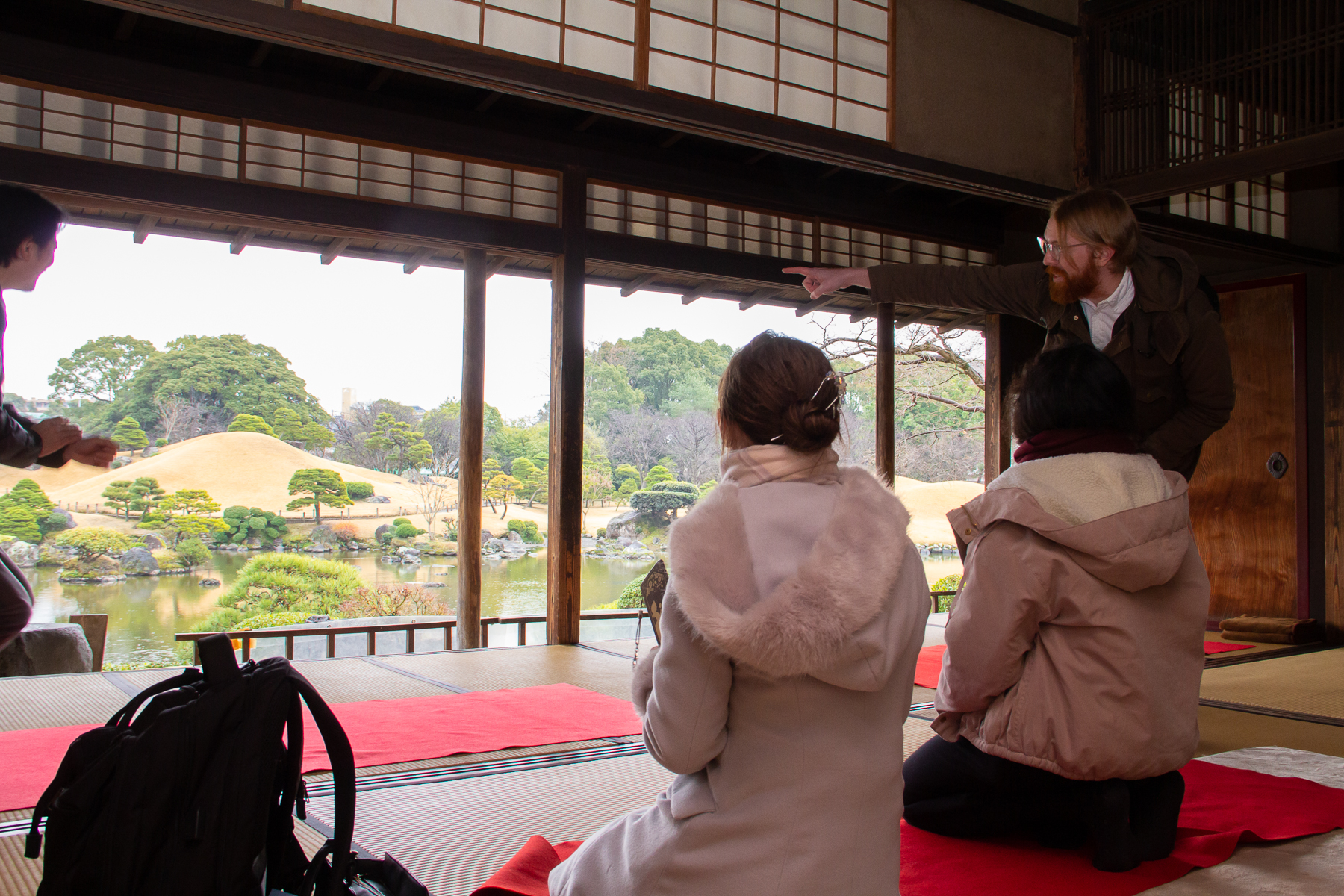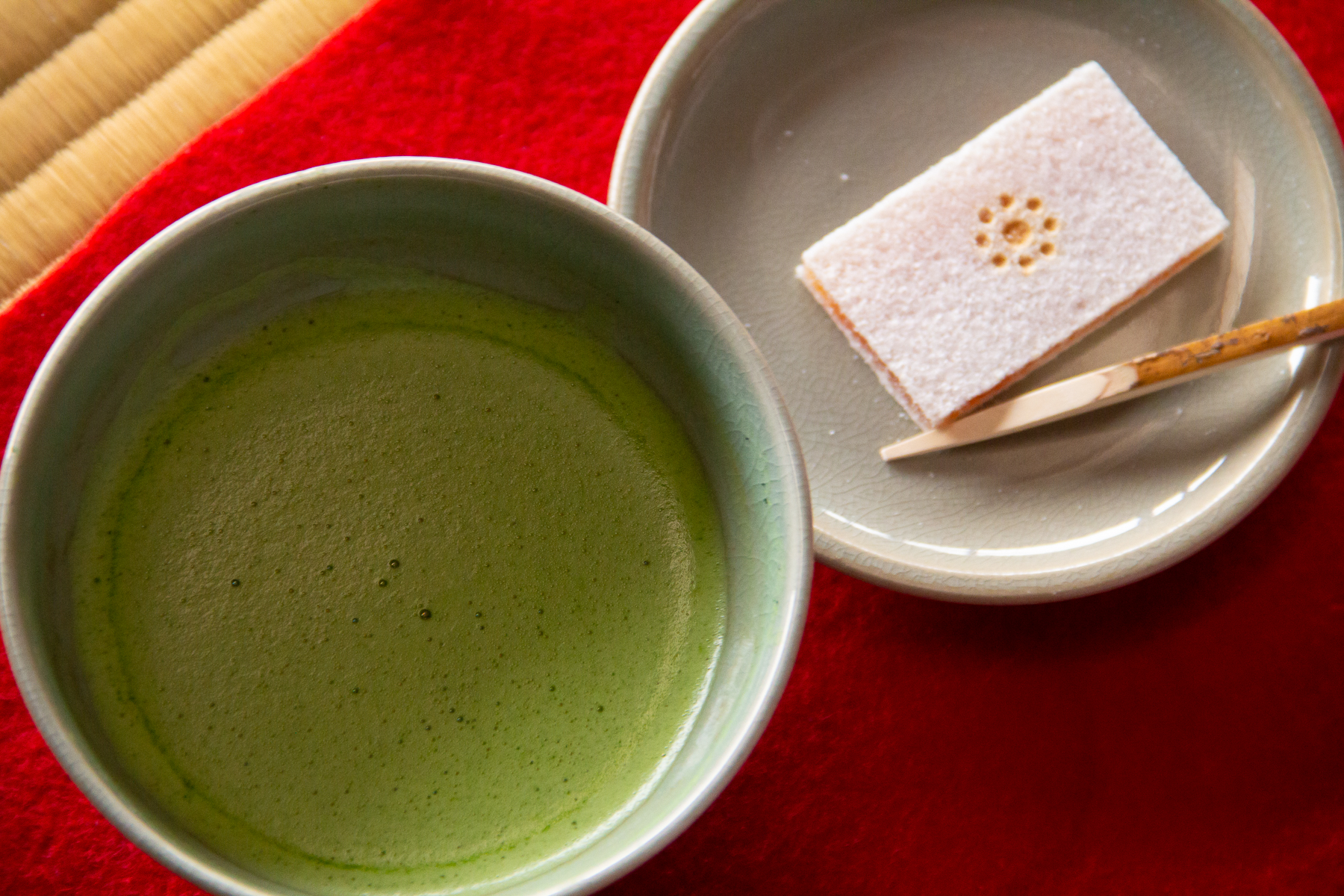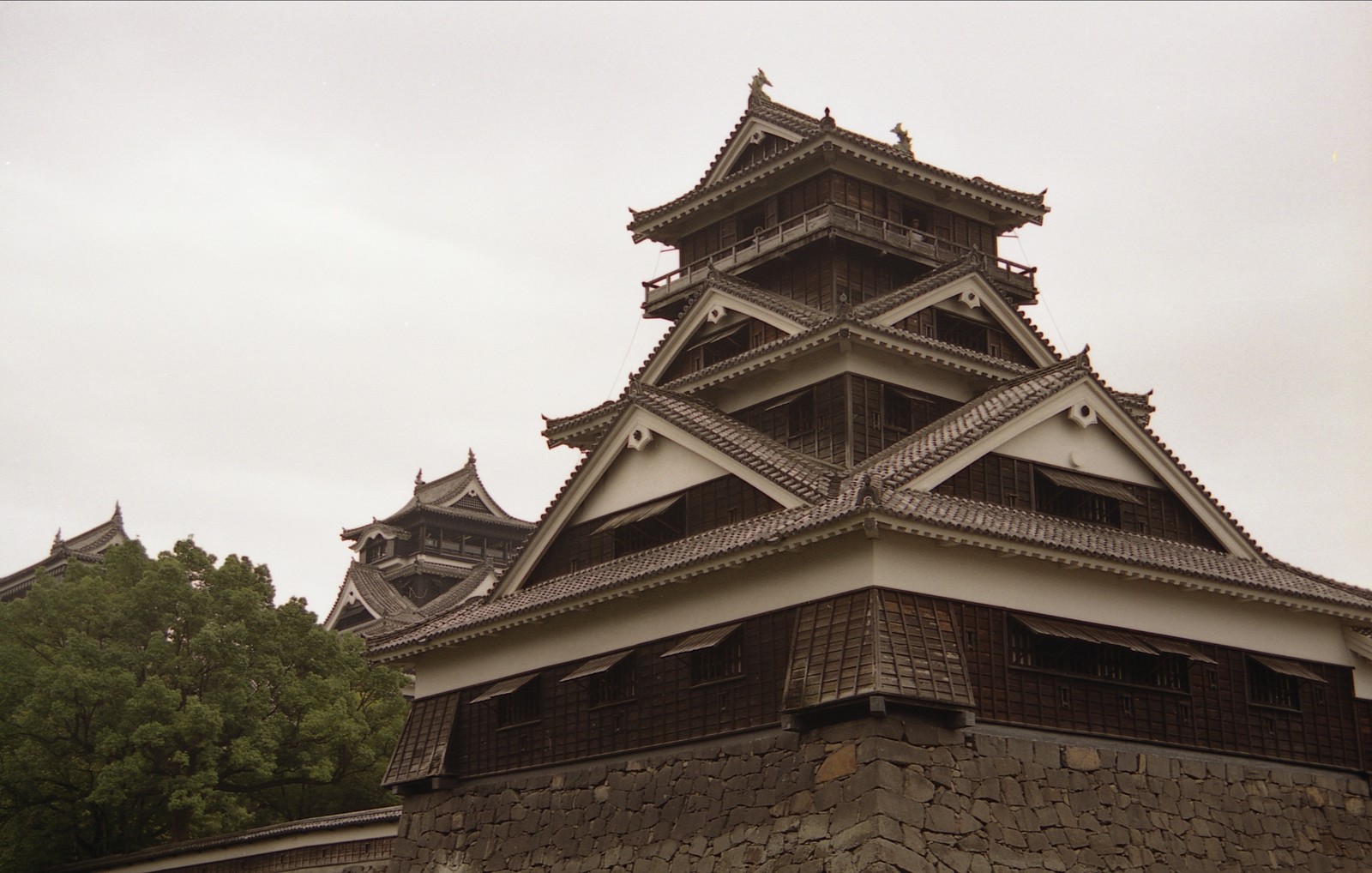 ¥38,800
Duration: 510 Minutes (approx.)

Location:Kumamoto, Kumamoto

Product code:EN-KUM-7185-71852
【OUTLINE】
Spend a day experiencing Kumamoto's samurai culture. Learn about the culture of the art-loving Hosokawa family and the spirit of Musashi Miyamoto, Japan's most powerful samurai.


【HIGHLIGHTS】
Experience Kumamoto's unique samurai culture that was originally developed to save people.
Kumamoto Castle, the centerpiece of Kumamoto's samurai culture, will be explained from a cultural perspective.
At Suizenji Seifuen, learn about the traditional teaching know as "art stopped war," a line of thinking that has been passed on into modern times.

Learn about Miyamoto Musashi, Japan's most powerful samurai, and his spiritual commitment to "surviving as a samurai"
【PRICES】
JPY 38,800 ~ JPY 51,550 (Tax Included)

【SCHEDULE】
9:00 Meet up at Kumamoto DMC・・・〈Travel on foot〉・・・9:10-10:30 Kumamoto Castle(Explore the inside of the castle)・・・〈Transport by train, the fare is included in the plan〉・・・11:00-12:00 Suizenji Jojuen Garden(Learn about the history of the "art that stopped war")・・・12:00-13:00 Lunch (optional)・・・〈by bus, the fare is included in the plan〉・・・13:30-15:00 Shimada museum(Study the art of Miyamoto Musashi)・・・〈by bus, the fare is included in the plan〉・・・16:00-17:30 Musashikan Dojo(Study the art of Miyamoto Musashi)・・・17:30 The tour ends, dismissal

【DETAILS】
Bask in the grandeur of Kumamoto samurai culture in this exciting full-day tour. At its core, Kumamoto samurai have always placed value on not just slashing people--but rather on slashing their weak hearts. And in fact, the Hosokawa family, which reigned over the Kumamoto Castle, has always admired and dedicated itself to the fine arts. In this tour, experience this special samurai culture found exclusively in Kumamoto.

【THINGS TO NOTE】
Time:8.5 hours
Least participants:2 people
Meeting point:Kumamoto DMC
Higo Kamitoori Building 1F, Kamitori-cho, 10-1, Chuo-ku, Kumamoto-city, Kumamoto 860-0845
Access:6 minute walk from Suidocho Station (水道町駅)
Tour conductor for 24 hours:Available
Accompanying National Government Licensed Guide Interpreter or Local Licensed Guide Interpreter:None
Language support:Japanese, English
Meals (included in a tour fee):None
Included :Admission fees and transportation stipulated in the itinerary, taxes such as consumption tax
Excluded:Lunch (optional)
Free Wi-Fi:〇
Toilet:〇 (Western style)
【TOUR TERMS AND CONDITIONS】
Before booking the tour, please confirm the Tour Terms & Conditions and save the document.
Check [TOUR TERMS AND CONDITIONS](Japanese)
【TOUR PLANNNER AND CONDUCTER】
Regional Branding Institute Co.,Ltd.
Aqua Terrace UⅡ bld. 8F, 2-20-3 Kaminarimon, Taiko-ku, Tokyo, 111-0034
Travel Agency registered with a Tokyo Governor 2-7547
A regular member of All Nippon Travel Agents Association
【CANCELLATION POLICY】
10 to 8 days before the departure date of the tour 20%
7 to 2 days before the departure date of the tour 30%
The day before the departure date of the tour 40%
On the day of the departure date of the tour 50%
After the tour departed, No show 100%