Create Realistic Food Samples that Look Just Like the Real Thing!
Tokyo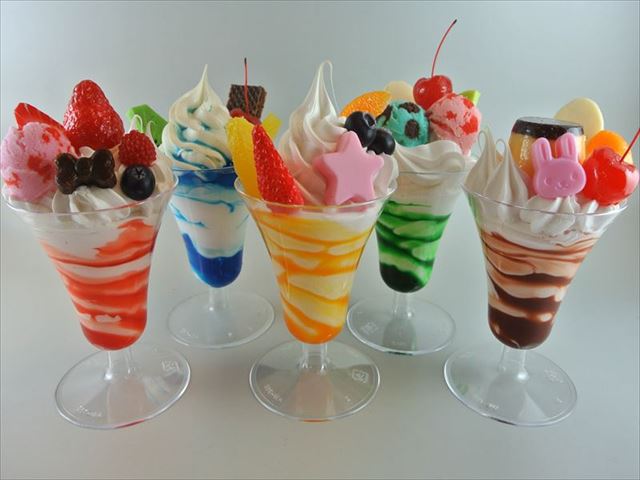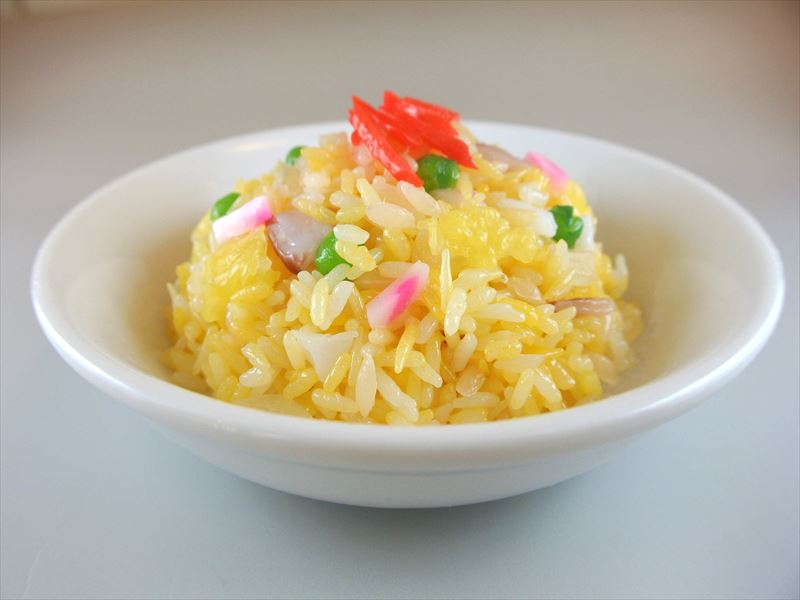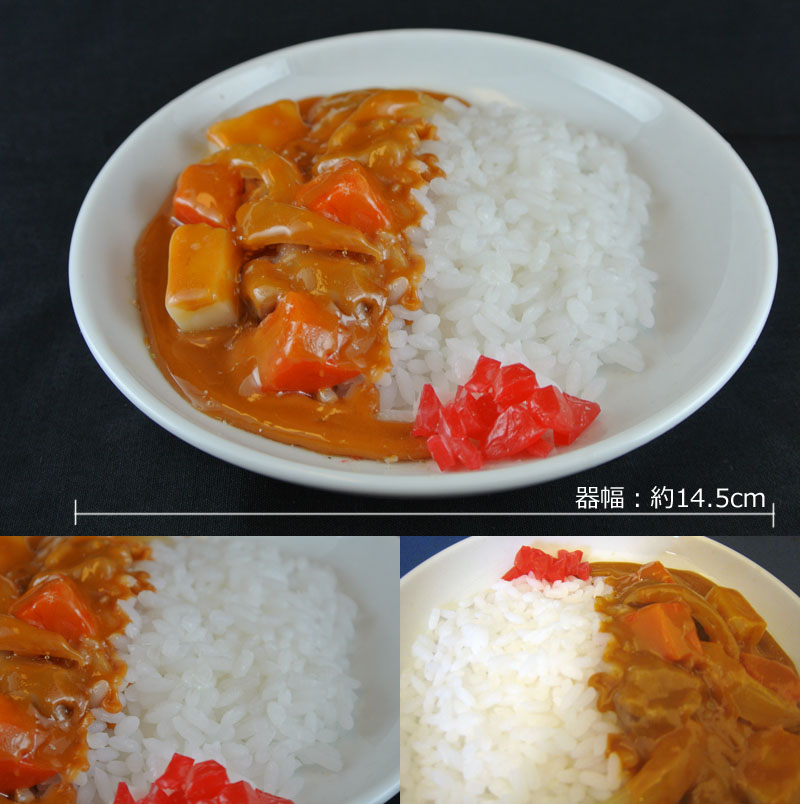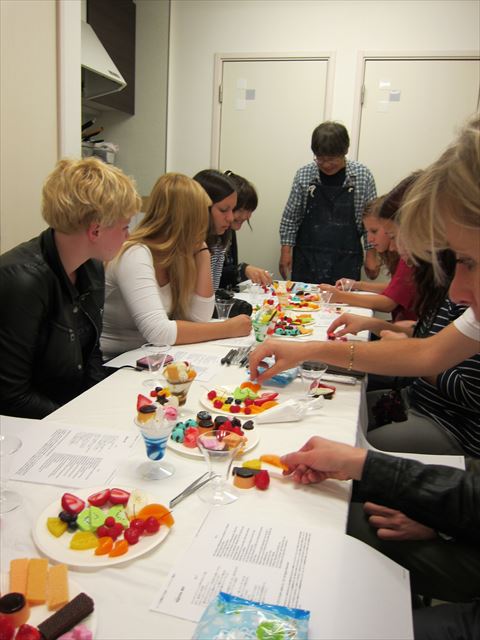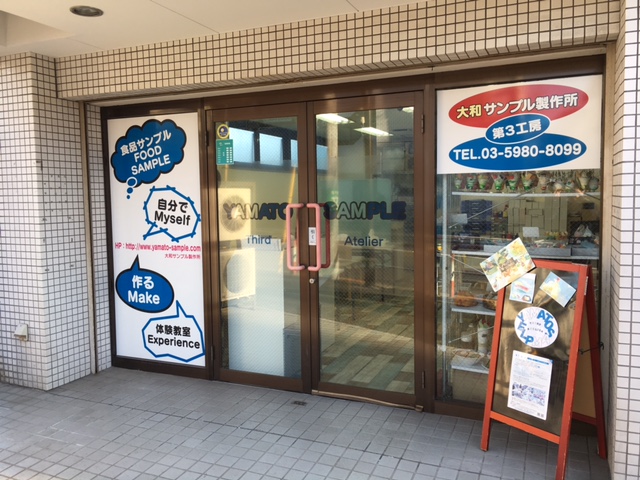 ¥2,750
Duration: 1 Hour(s) (approx.)

Location:Toshima-ku, Tokyo

Product code:EN-TKO-1056-10562
【OUTLINE】
In this class, you will learn the techniques that go into preparing elaborate, realistic food sample displays that are unique to Japan. You will have the option of creating a life-size parfait, curry rice, or fried rice sample display. With the staff's careful instructions, your entire family can have an enjoyable experience. Your creation will be life-size and come to life as you decorate.
【HIGHLIGHTS】
Create intricate food sample displays that will be mistaken for the real thing.
Learn about Japanese culture through this experience.
Make authentic food displays identical to those in Japanese restaurants/shops.
Learn the history of Japan's wide usage of realistic food displays.
【SCHEDULE】
Real-size Parfait:
Select the color of the sauce and five components of the parfait → Add the soft ice cream → Decorate with the components → Complete!
Curry Rice:
Soften components in warm water and cut with scissors → Knead rice and glue together and arrange on a dish with components → Pour on the curry roux (melted wax) → Cut up and add pickled vegetables → Finally, the staff will add gloss with varnish → Complete!
Fried Rice:
Soften components in warm water and cut with scissors → Add glue to the fried rice components and mix → Arrange on dish → Decorate with remaining components → Complete!
【DETAILS】
The elaborate food displays lined up in front of restaurants and other shops are a distinctive element of Japanese culture and are popular as souvenirs. When booking, you will have the option of choosing real-size parfait, curry rice, or fried rice. This workshop is a uniquely Japanese experience, and your creation is sure to bring back memories of the food you ate in Japan, even when you are back home! Our staff's careful instruction will create a memorable experience for all ages.
〇 Parfait
Create a mid-sized parfait with an opening of 7 cm and a height of 9 cm. Choose 5 real-sized fruits, and pour the sauce, squeeze the soft ice cream and add toppings.
〇 Curry Rice
About 14.5 cm in diameter.
Create a realistic curry rice using wax. You can choose vegetables, meat, pickled vegetables, etc.
〇 Fried Rice
About 14.5 cm in diameter.
Create fried rice made using wax. Pouring melted wax into hot water to create an egg, cutting solid wax with scissors, etc.
Limited to 24 people per session.
【THINGS TO NOTE】
Time:30 mins to 1 hour (Depending on the number of participants)
Meeting point:Yamato Sample Workshop 3 (Room 101, 4-18-2 Tachimatsu Mansion, Kami-Ikebukuro, Toshima-ku, Tokyo 170-0012)
Access:Tobu Tojo Line (Kita-Ikebukuro Station), 6 minutes on foot
Language support:Guide - partly in English
Included :Sample food product, Packing box, Hand-held bag
Free Wi-Fi:✖
Toilet(Western style):〇
Other things to note:
If we are unable to hold the class for some reason, we will inform you by e-mail by the day before your reservation.
※ Closed: Wednesday and Thursday. However, we may be closed due to group reservations or business trips, etc.
※ Classes available: 10 am-4 pm
Last Class: 4 pm, Open until 5 pm
Closed from December 25th to January 5th


【CANCELLATION POLICY】
7 to 4 days before the tour date 40% of the tour price
3 to 2 days before the tour date 60% of the tour price
The day before the tour date, on the day of the tour 100% of the tour price
※Right after the online settlement is made, a cancellation fee of 10% will be incurred in case of cancellation.
※The cancellation fee includes handling charges.